At the Bat Galim Boutique Hotel you are always received with a warm welcome! Whether enjoying a romantic weekend in the Haifa area, or travelling on business, you will always feel at home with us.
Our staff offers quality customer services to support you throughout your stay and our complimentary breakfast is always prepared to the highest standard. Your comfort is our priority and we will do our best to provide you with a first-class experience.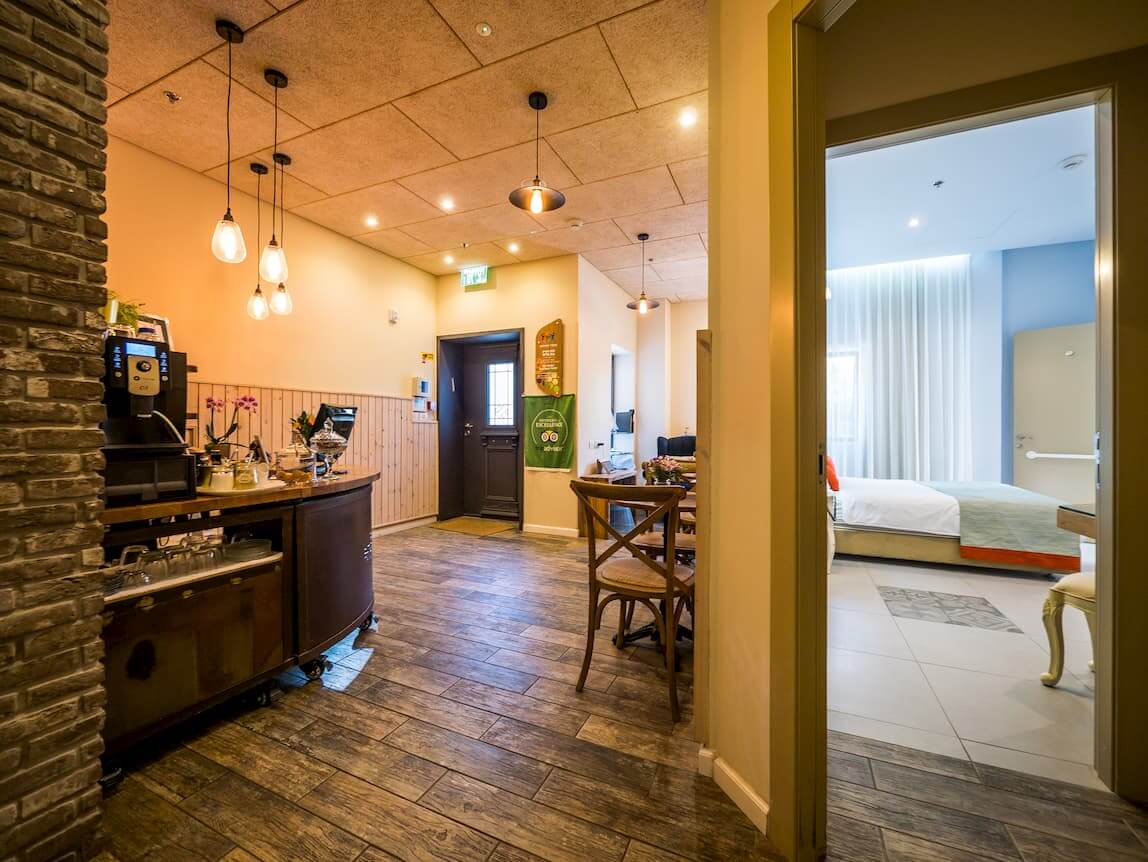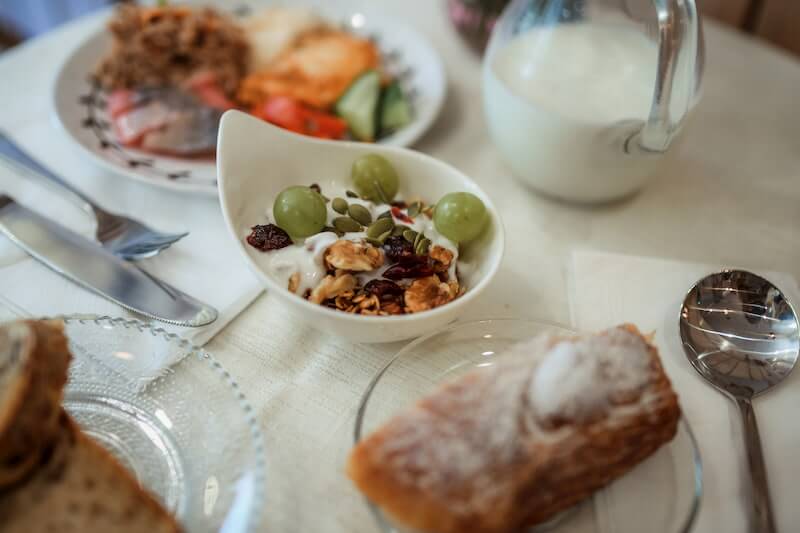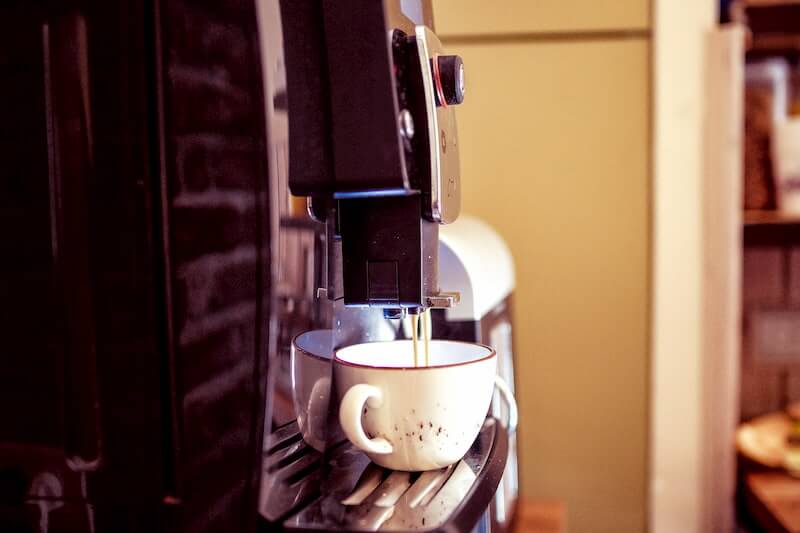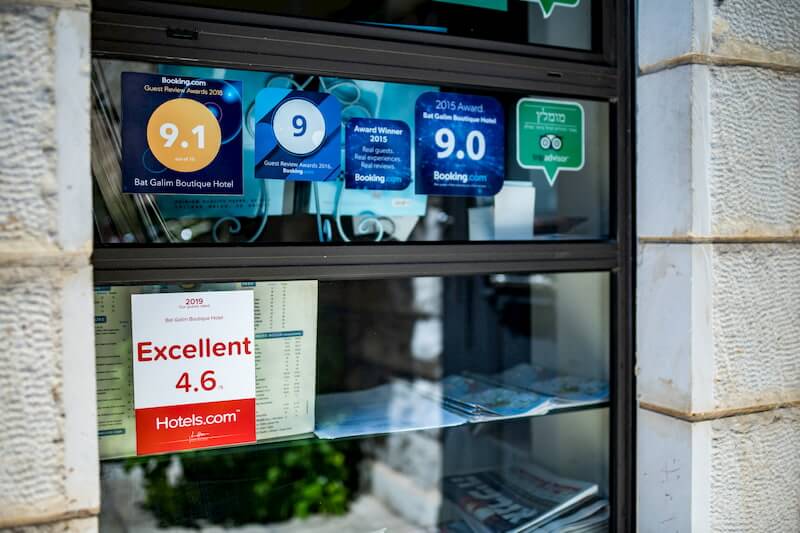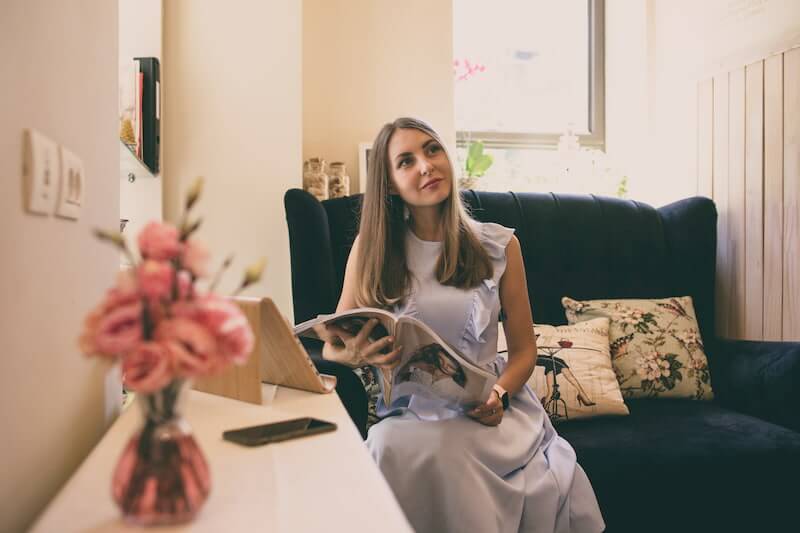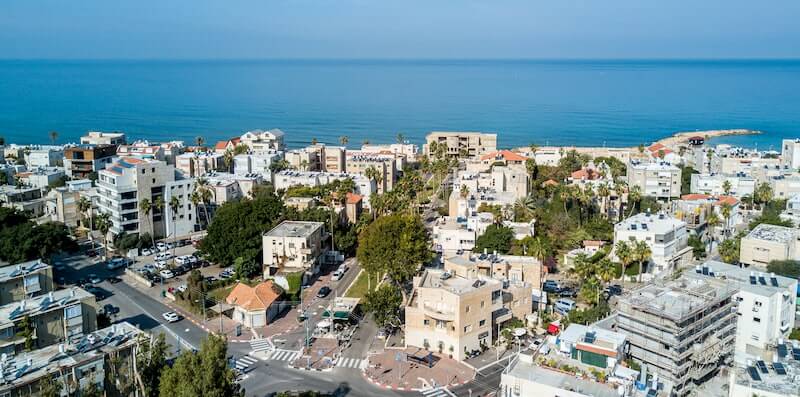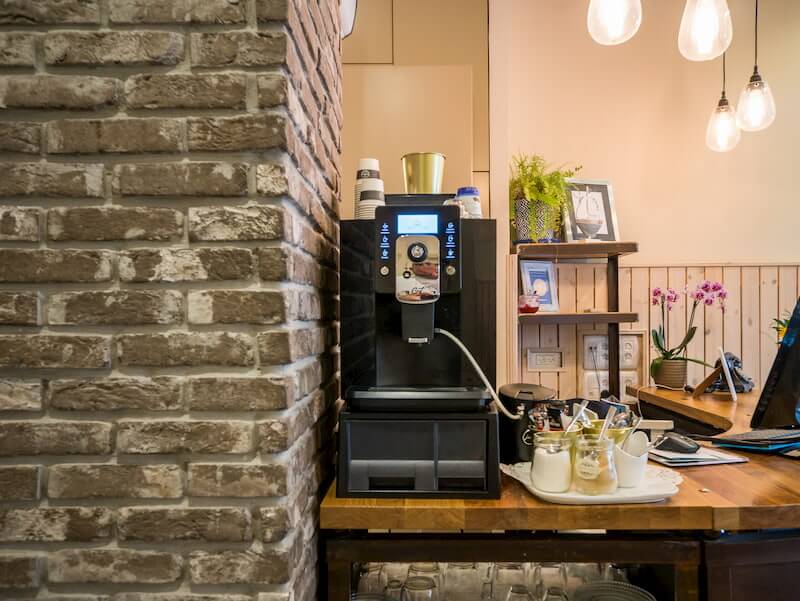 First of all, Bat Galim Boutique Hotel is our Home.
It is our island of peace and quiet.
Where history and modernity meet.
We have a caring team who will take care of you where you need.
It is really important for us to create home coziness and comfort.
Each client is a VIP for us.
With all my heart I sincerely hope that all our efforts will be appreciated by our dear guests.
Warm welcome to the Bat Galim Boutique Hotel!